Shimano Torium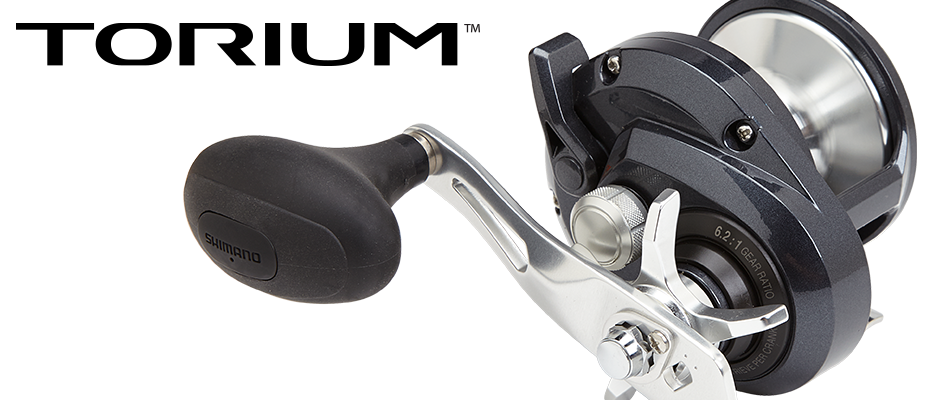 The lightweight Torium is a solidly-built star-drag saltwater reel perfect for live bait or bottom-fishing applications. Packed with features like Super Stopper, Cross Carbon Drag, A-RB (Anti-Rust Bearings) and High Efficiency Gearing (HEG), the Torium has it where it counts.
QUICK SPECS
FEATURES
3 Bearings + 1 Roller Bearing
Retrieve 46 (in)
18.9 - 19.8 WEIGHT RANGE (oz)
Star Drag
24(lb) Drag Power

There are no products listed under this category.