Penn Fathom Lever Drag 2-Speed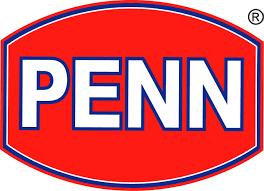 Full Metal Body and sideplates
Stainless steel main and pinion gear
Quick-Shift™ 2-speed system
Dura-Drag™ washers
5 shielded stainless steel ball bearings
Double-dog ratchet anti-reverse
Line Capacity Rings
Switchblade™ harness lugs

The PENN Fathom lever drag 2-speed series of reels are compact but loaded with big features. Featuring a Full Metal Body, stainless steel main and pinion gear, Dura-Drag washers, and a double dog ratchet anti- reverse you will find there is no stopping these reels.
There are no products listed under this category.