Posted by Keith Fraser on Jun 12th 2018
Whether you are looking to take your family out fishing for the day, celebrating an event or planning a company outing - they can handle it all.
Serving clients from MD, PA, VA and WV.
Conveniently located to Annapolis, Baltimore and Washington, DC.
CAPTAIN RANDY DEAN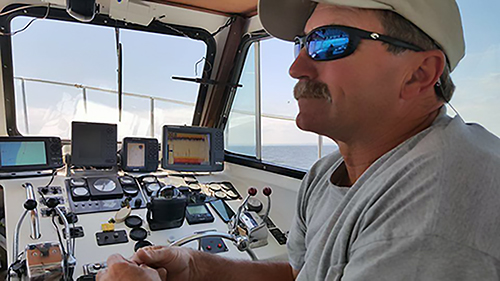 Randy Dean grew up in Silver Spring, Maryland and spent most of his summers returning to his birthplace of West Virginia. In West Virginia, Randy stayed with his grandmother and fished day after day on the Meadow River.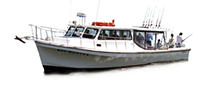 To support his fishing addiction, he collected Coke bottles and sold them to the local super market. Then Randy would then take the money to the town barbershop, which also doubled as a tackle shop, to buy different types of lures and baits.
Not much has changed since his childhood, he still experiments with different ideas to catch fish and lucky for him - now he gets paid to do it!
Go to www.bayhunters.com to contact them for a fishing charter