Maxel Ocean Max Jigging Reels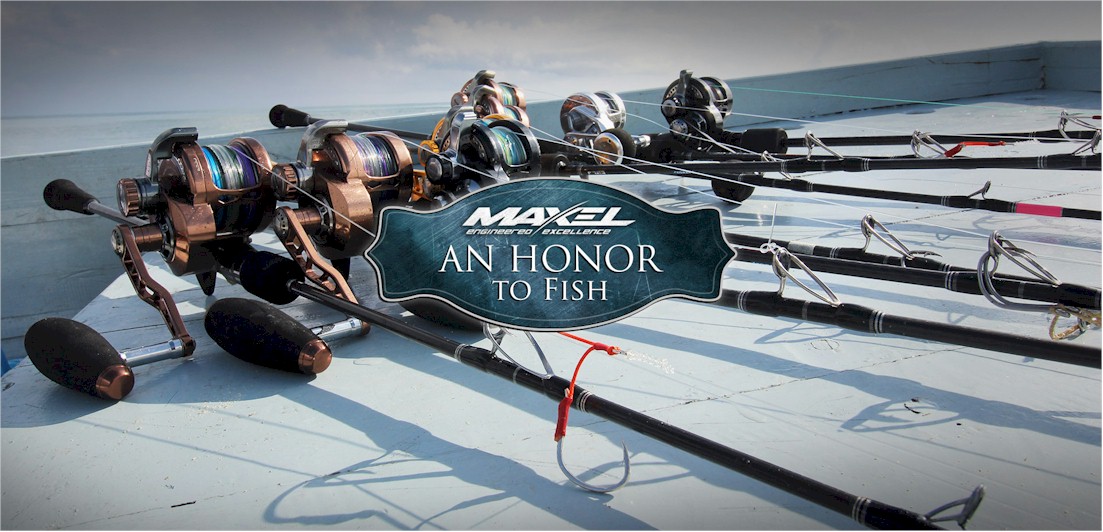 MAXEL OCEAN MAX LEVER DRAG JIGGING REELS feature a strong, rigid construction incorporating a one-piece fully machined aluminum frame . Use of the latest anodizing technology delivers a durable and corrosion resistant finish.
With 8 oversized stainless steel ball bearings, two stainless steel anti-reverse bearings and two docking gears, the core mechanism of the OCEAN MAX offers the latest lever drag jigging technology
The USA-made Carbon Drag system delivers wide range and smooth operation at all settings. The newly designed pre-set and lever control mechanism provide precise and constant drag settings and ranges based on the most popular line tests used. Ordinary reels can't compare, especially when exposed to wet conditions.
Since the release of first jigging reel in year 2006 ,we now have complete lineup covering 7 sizes through 05 ,06 ,08,09,10,11,12 to 16 ,available at power ratio and high speed models, right hand and left hand models , one speed and two speed models , single drag and dual drag models ,silent and sound anti-reverse models