Accurate Dauntless Reels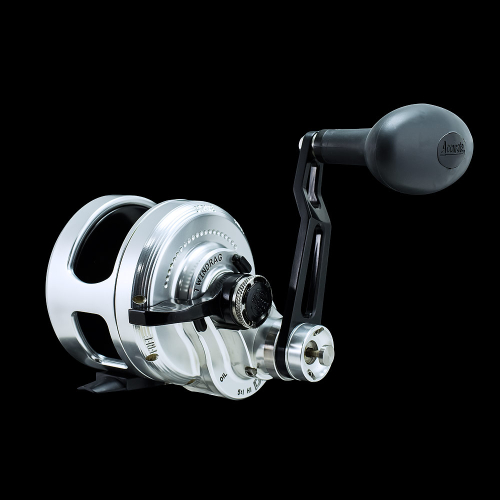 The Boss Dauntless, DX2, was designed to follow in the steps of its popular predecessor, the BX2 Boss Extreme.
This reel was conceived of all the same materials, lightweight 6061 T6 aircraft aluminum, 17-4 heat treated stainless steel gears, and a larger 17-4 heated gear shaft for added torque. Twin synced dogs for increased stopping power, and a backup ARB bearing for piece of mind.
The Boss Dauntless is designed for everyday fishing needs from trolling for pelagic species to tangling with denizens of the deep. It is offered in 400, 500, and 600 sizes and works excellent with today's super braids.
If you are looking for the next best thing, definitely check out the Dauntless. It's the complete package.
There are no products listed under this category.